Exalted, You Just Want Me Because Of My Essence...
Unvisted and Small Villages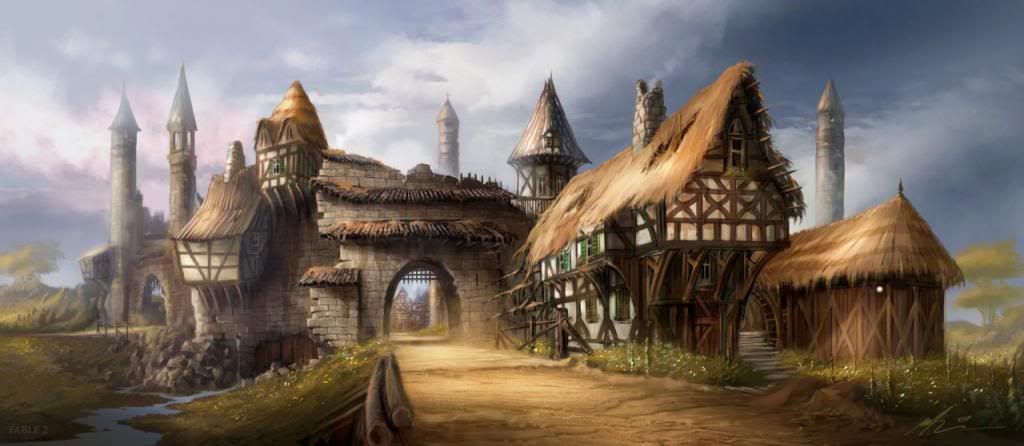 Krakatowna-a small village built around a small manse, they worship their local god as their ruler
Hominy-a common village, around a hundred people
Fortuita-a village of 500 people known for it's ruling family, who's female offspring are seers
Cra-A mercenary "village" of nomads. though they fit the movement attacks of the suspects, they are all military minded and very well armed witch the suspects were not. there are roughly 80 of them
Horsh-Built around a well that suposivly keeps the locals healthy, it is a friendly place with a history of odd happenings around it
Mi Gohas Nito-The village of scared zepheres is a group of nomads who have the remains of scavenged first age devices that allow them to asemble and disasemble precreated homes. They are a suspcious people and viewed jealousy by most others. Little is known about them.